A couple of years ago, I wrote a Yelp review of one of my favorite lunch spots, Banzai Sushi and Grill. This review can be found here.

After all this time, Banzai is still one of my favorites. A few things have changed; the shrimp tempura lunch special is now $6.99, and happily enough, it is now a special at dinnertime, as well, although I don't often go for dinner so I can't recall what the price is.

I was there for lunch on Saturday and snapped a couple of photos of my food ('cause that's the kind of girl I am). They say a picture is worth a thousand words, so here, my friends, is a couple thousand words' worth about Banzai's shrimp tempura lunch special.


Miso soup - comes with the special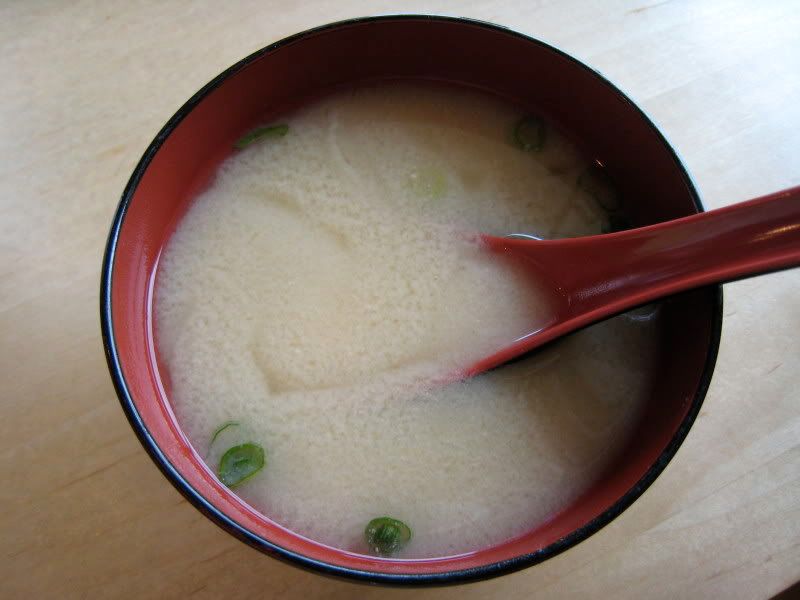 Shrimp Tempura Bowl

Now doesn't that just look good enough to eat?